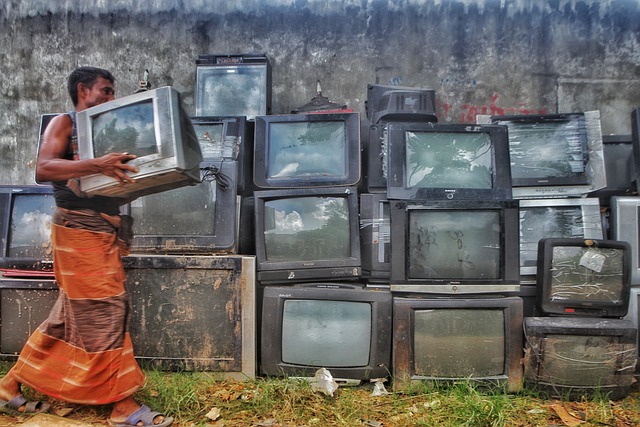 Shail Group is working on waste management. We are going to start a huge project of waste management in worldwide soon.
To Promote and Develop Sustainable and Professional Waste Management Worldwide and the transition to a Circular Economy. Residual matter should be disposed of in a safely engineered way, ensuring a clean and healthy environment. All people on earth should have the right to enjoy an environment with clean air, water, seas and soils. To be able to achieve this, we need to work together.
Waste management refers to the various schemes to manage and dispose of wastes. It can be by discarding, destroying, processing, recycling, reusing, or controlling wastes. The prime objective of waste management is to reduce the number of unusable materials and to avert potential health and environmental hazards.